"You and the end of summer and the dreams of the future..."
Letzter Besuch
Vor 1 Tag
• Beigetreten
Vor 2 Jahren
• 7,972 Hits (14,754)
Über
Alexi

-

INFJ

-

Cancer

/

Scorpio

/

Libra

-

Faerie Princess


Note: I've been sick lately, lots of headaches, thus i'm inactive. I'll be replying to messages again soon, ttyl, i love you

In the forest of dreams, time forever stands still
(If the video is not playing, clear your entire browsing history, cached files, cookies, and data, then restart the browser.)
Art by Alexi (that's me!)
Buddy, the Right Arm of the Forest Faerie
"Secret Garden" by AX

A place where I belong;
A place where I am always by your side;
for such a place my heart has searched for so long.

The yellow light of morning seeps between
the branches of the forest;
we walk together down the path we created
hand in hand.

A soft touch of the cheek;
A faint whisper and the lush grass beneath our feet;
I pull you through the woods
into the mystical land of Faeries;
into a place we will never be seen again.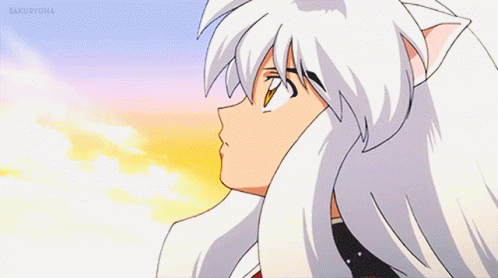 𝕊𝕠𝕞𝕖𝕕𝕒𝕪, 𝕀 𝕨𝕚𝕝𝕝 𝕓𝕖𝕔𝕠𝕞𝕖 𝕤𝕠𝕞𝕖𝕠𝕟𝕖 𝕨𝕙𝕠 𝕨𝕠𝕟'𝕥 𝕒𝕡𝕠𝕝𝕠𝕘𝕚𝕫𝕖 𝕗𝕠𝕣 𝕓𝕖𝕚𝕟𝕘 𝕞𝕪𝕤𝕖𝕝𝕗.
River Jude, the Forest Guardian
Über uns
Beruf
Digital Artist, Writer, Video Ed
Show(s)
My Own Private Idaho, The Wolverine, House MD
Spiel(e)
Fire Emblem Heroes, Fire Emblem Fates, Pokemon
MOE Punkt(e)
the goofy, petty fella with a cocky attitude who's shy and sweet and very gentle when they love ya
Musik
Maroon 5, Jamie Woon, Aleka's Attic, REM, Fleetwood Mac, Turnover, Kenichiro Nishihara, The Gorillaz, XTC