Letzter Besuch
Vor 1 Tag
• Beigetreten
Vor 5 Jahren
• 105,629 Hits (158)
Über


It's an open secret that I love everything Nitro+CHiRAL especially DRAMAtical Murder.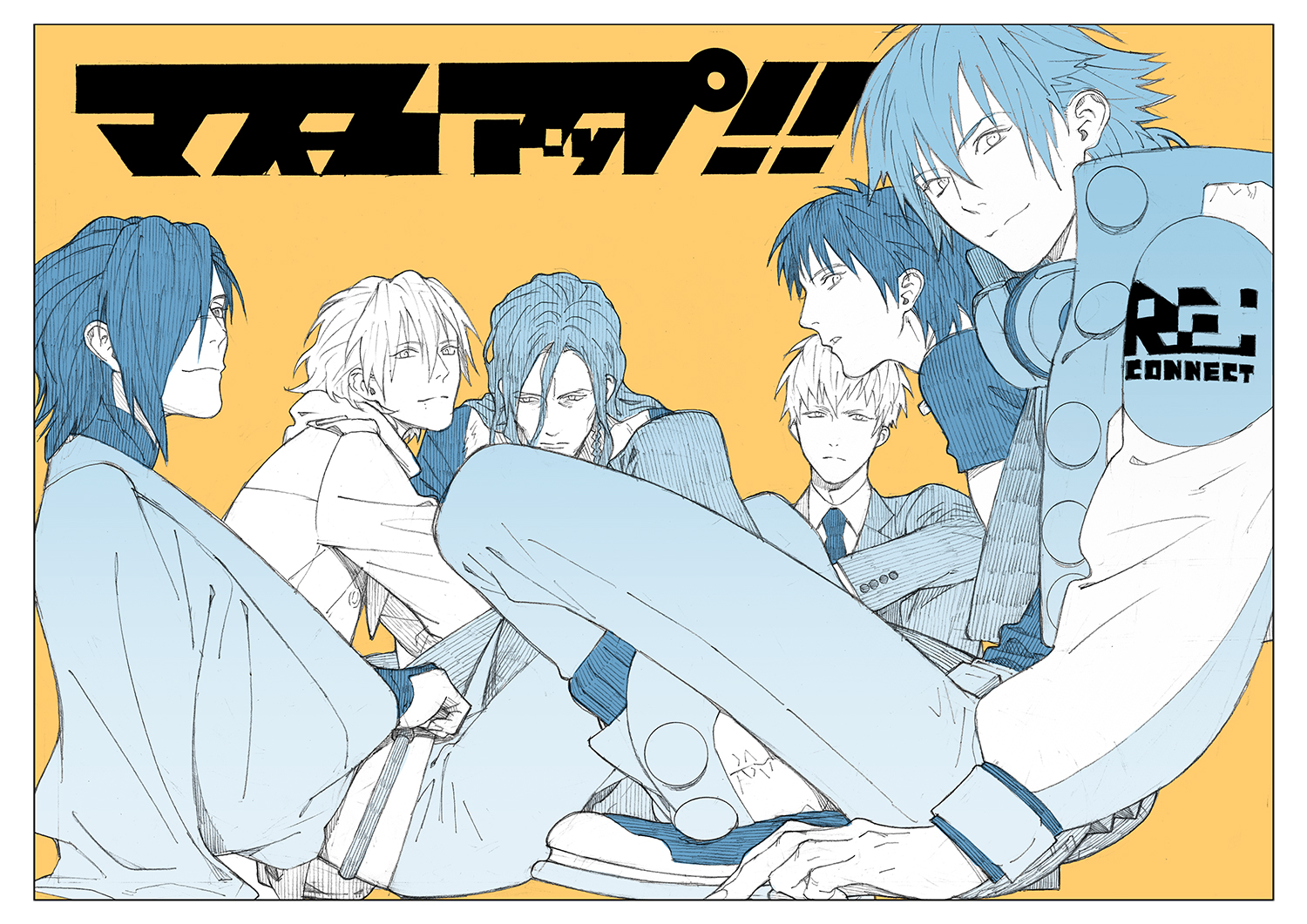 The love of my life



Currently obsessed with 囚われのパルマ



Favourite BL title:
❤ Saezuru Tori wa Habatakanai ❤
Yoneda Kou


I love all her works especially Doushitemo Furetakunai and Saezuru. So. Much. Feels.





Saezuru is finally getting animated!! An animated movie!!! I can't express how happy and grateful I am~ With Saezuru Tori wa Habatakanai The clouds gather, my life is complete~❤



Disclaimer

Disclaimer

All images belong to their rightful owners respectively. Copyrights of DRAMAtical Murder belong to Nitro+CHiRAL and Nitroplus. Copyrights of 囚われのパルマ (Toraware no Palm) belong to Capcom. Copyrights of Saezuru Tori wa Habatakanai belongs to Yoneda Kou.