RedCloud
Alibaka
Letzter Besuch
Vor 13 Stunden
• Beigetreten
Vor 2 Jahren
• 13,717 Hits (4,235)
Über
ABOUT ME:
View spoiler
Hide spoiler
I started actively collecting anime figures mid 2015 but I actually got my first figure in 2014 with the release of Naruto revolution. I've always loved anime and manga throughout the course of my life but it's only recently developed to the point where I actively watch/read and support the medium. My collection is still small but I dont ever plan on stopping anytime soon, My goal is to own 80 figures by the end of 2019.
Thanks for stopping by my profile and I hope my generic bio interested you! Feel free to hit me up or send me a request! Im open to anyone who wants to chat about this expensive yet greatly fascinating and exciting hobby! Till next time~
Figure Milestone:
View spoiler
Hide spoiler

1st Figure - ITEM #164023 (2014)
25th Figure - ITEM #98667 (2016)
50th Figure - ITEM #396908 (2017)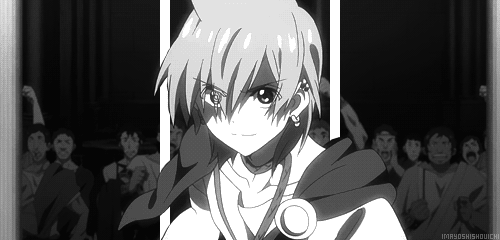 Still eagerly awaiting the day a PVC scale Alibaba Saluja figure is announced and released.
Preferably in his djinn equip like so:
View spoiler
Hide spoiler
KOTOBUKIYA ARTFX-J PLS!?, MEGAHOUSE G.E.M PLS!?, FUCK IT ALTER, GOOD-SMILE? PLS
Spiel(e)
Sanic the spid blu
MOE Punkt(e)
Kouko Kaga, Mai Kawakami
Musik
Hiroyuki Sawano, Yuuki Hayashi, Aimer, Shiro Sagisu, Yasuharu Takanashi, CHiCO with HoneyWorks, Mrs. GREEN APPLE