Debating if I should waste my money on a GK or Nendoroids..
Letzter Besuch
Vor 5 Stunden
• Beigetreten
Vor 1 Jahr
• 12,282 Hits (8,647)
Über
Since I am worn down from this site, I am going to take a short break for the sake of my mental health.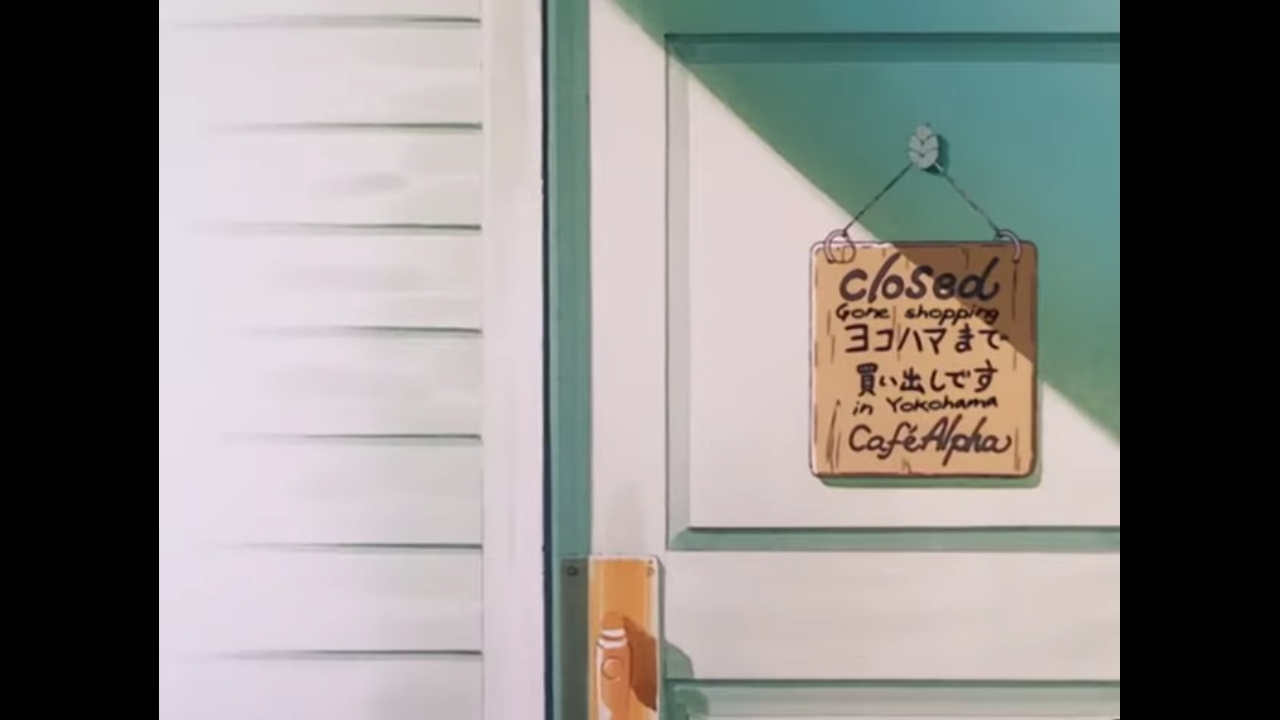 But troubles aside, I will talk about my goals here on MFC. For starters, I've always wanted to write articles. I wanted to have my main theme like some people have. My aspiration is to make papercraft models! In case some of you don't know, a papercraft is basically a paper figurine. Similar to origami, except you're cutting and gluing the pieces. There are some impressive models based on anime characters. Here are some cool examples shown below!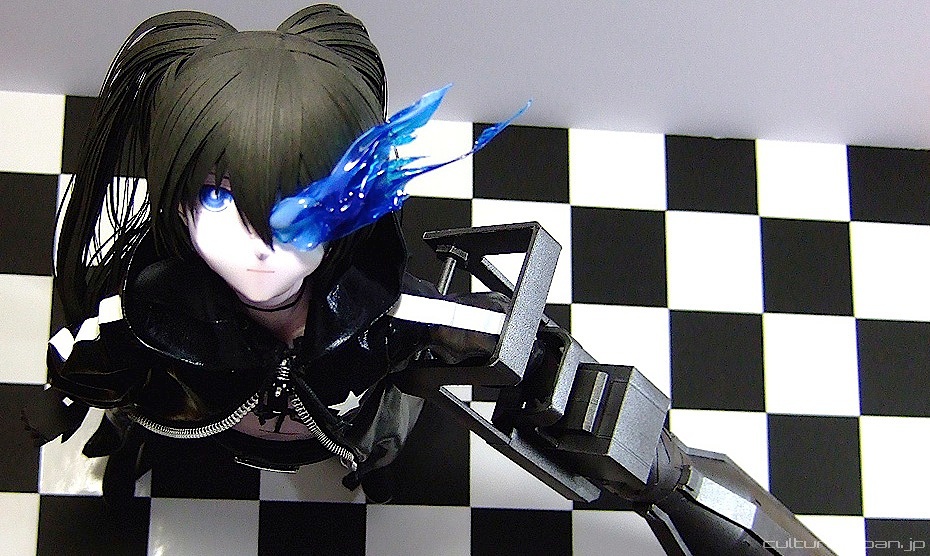 View spoiler
Hide spoiler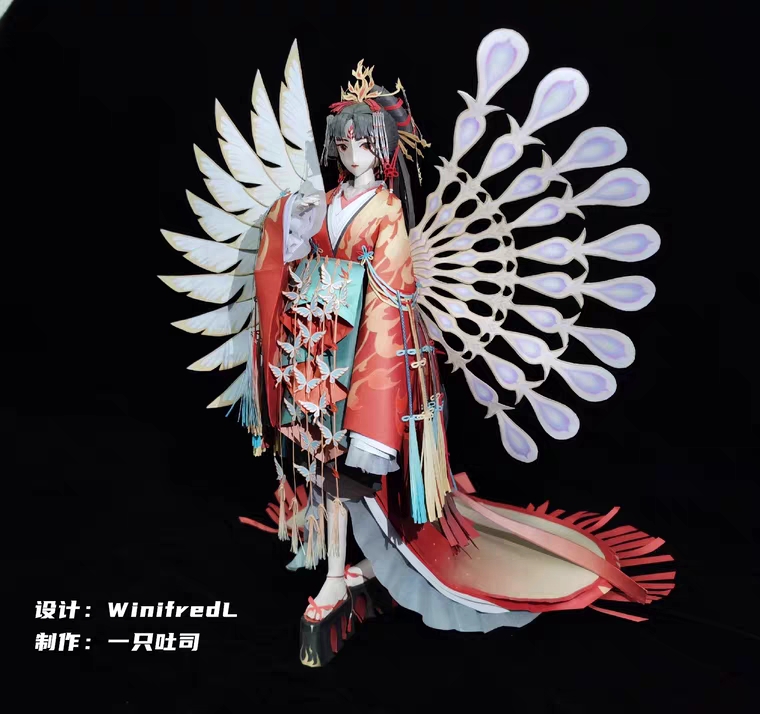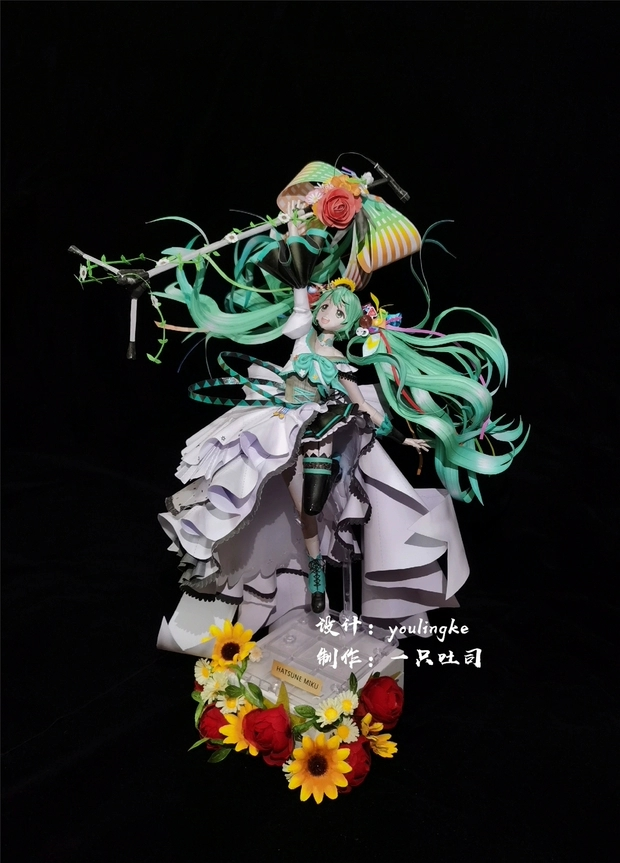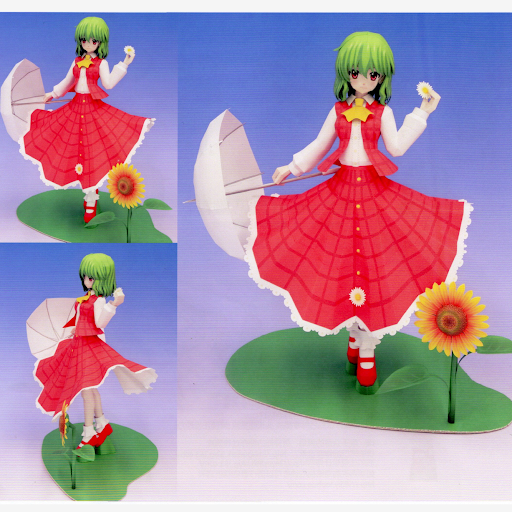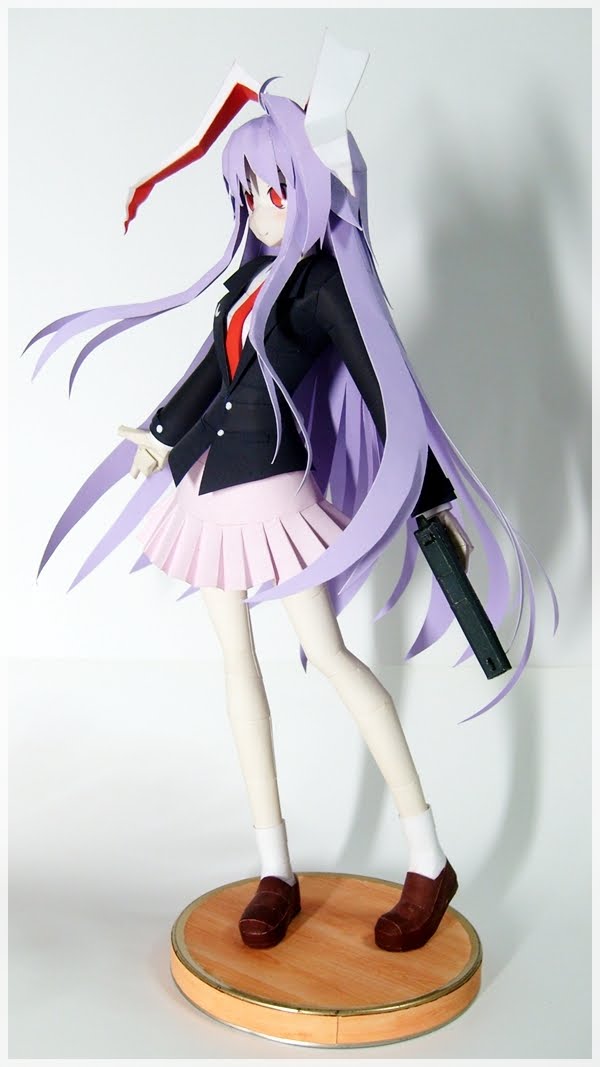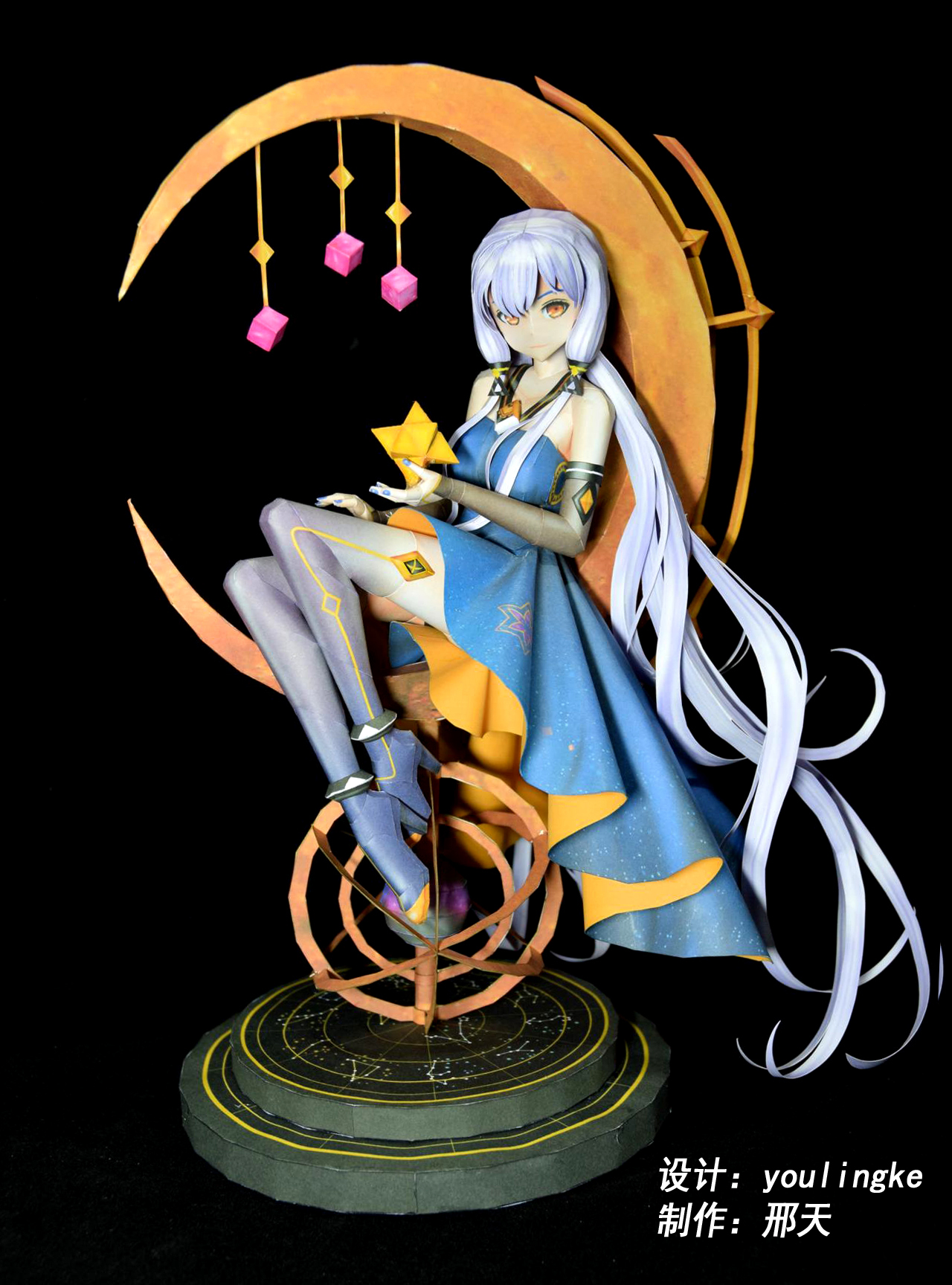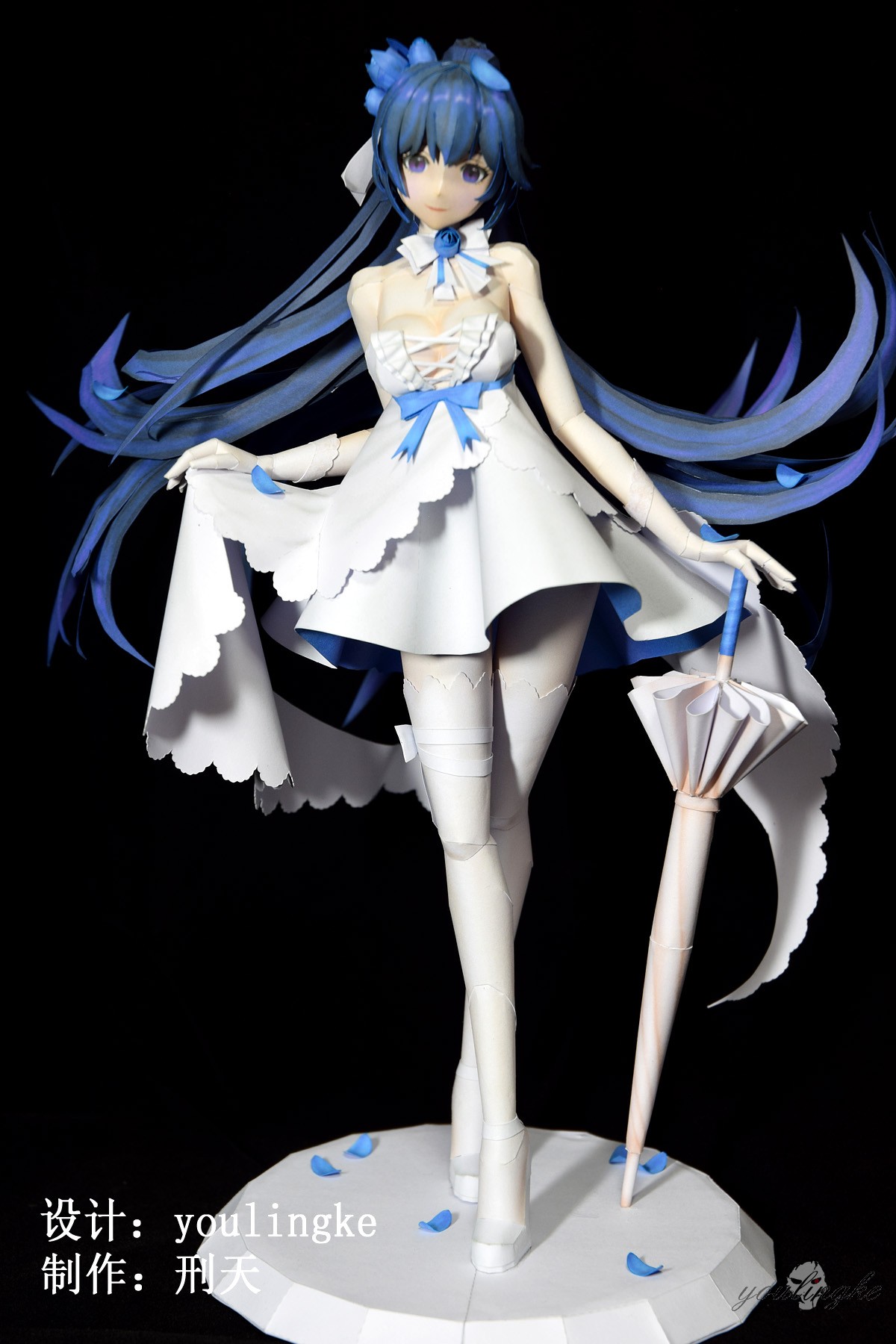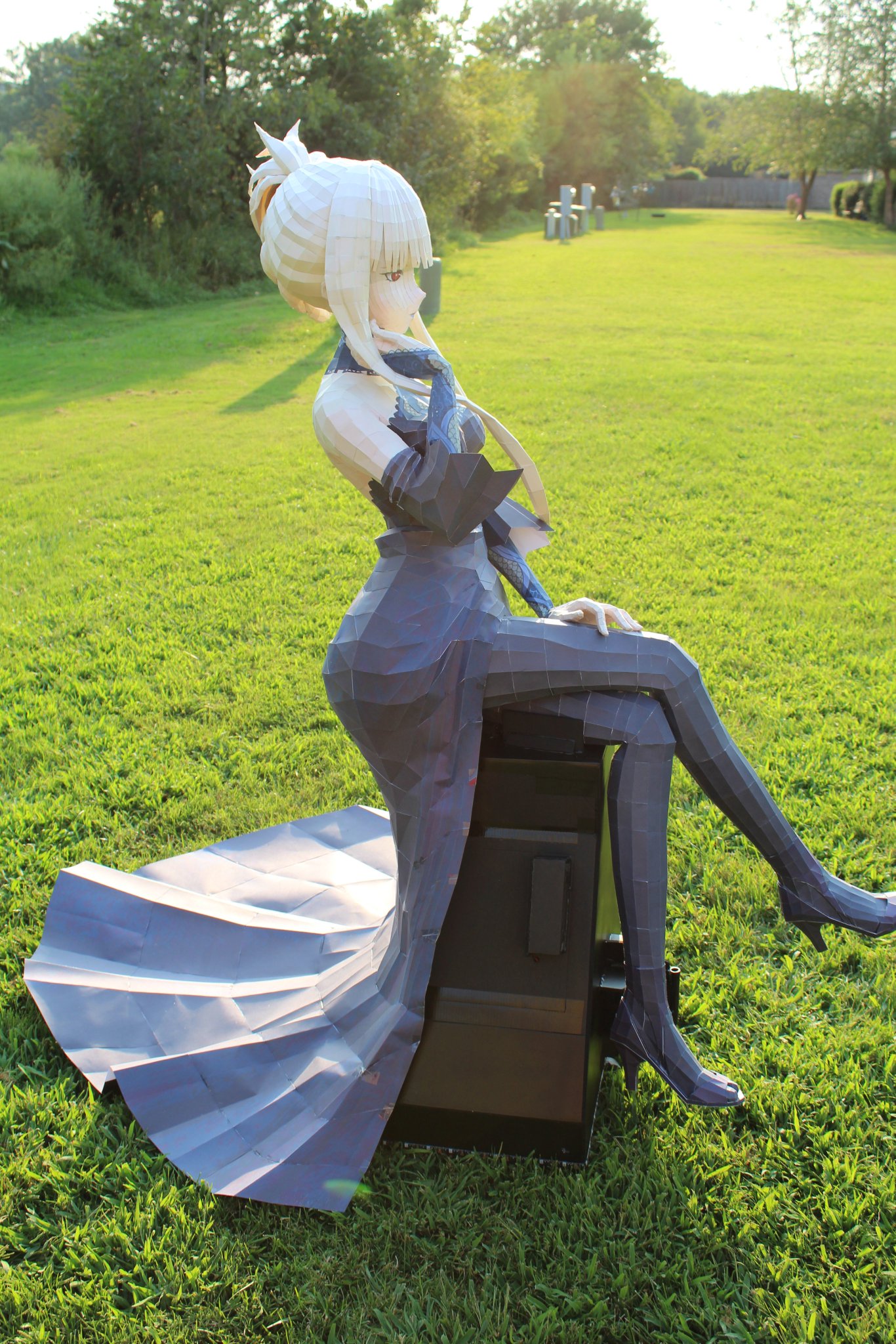 So, I want to start a blog of me making papercraft models. I've seen a few articles about this hobby before. But not as often. I want to start small by using simple templates, then eventually I can move on into doing works of art like seen above. If anyone is interested in my idea, feel free to leave a comment! :)
My other goal is to improve this website. I enjoy meeting people on here and talking about my interests. Unfortunately, this site has its downsides. There's a lot of drama in the community and there needs to be some updates. Quoting from a Micheal Jackson song, "If you want to make the world a better place.
Take a look at yourself, and then make a change."
Overall, I will try to get ideas across by giving full descriptions of each issue and making the visual examples on GIMP. These suggestions will be posted on this
forum
started by me.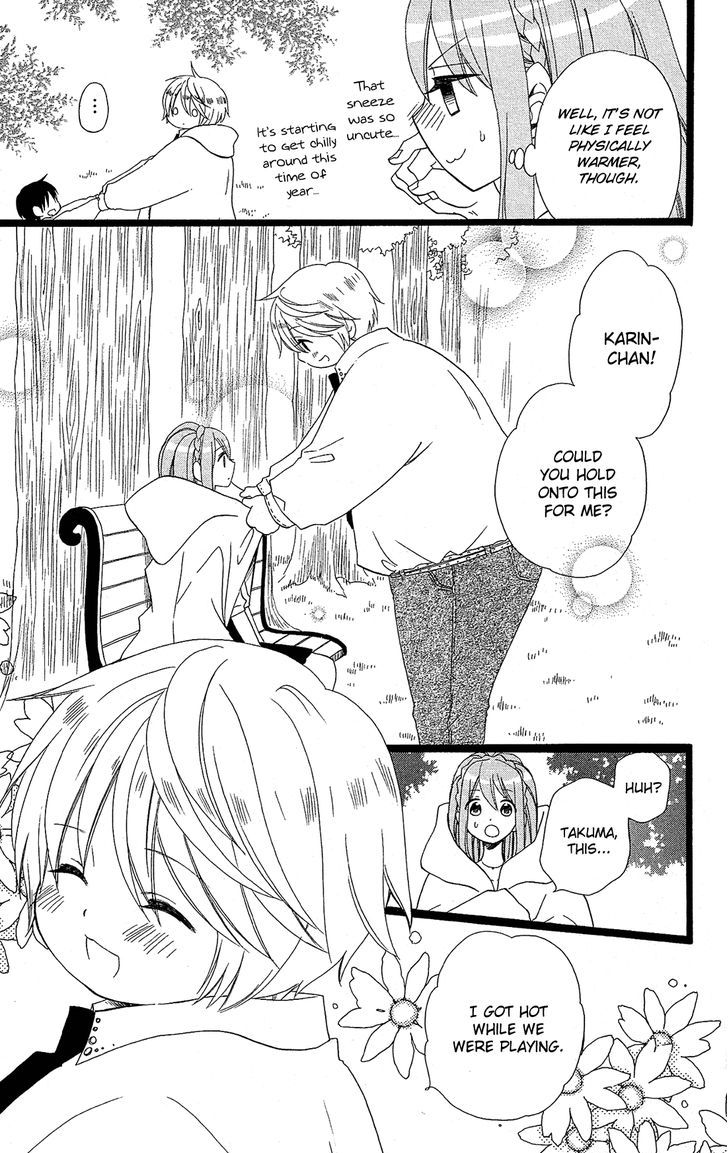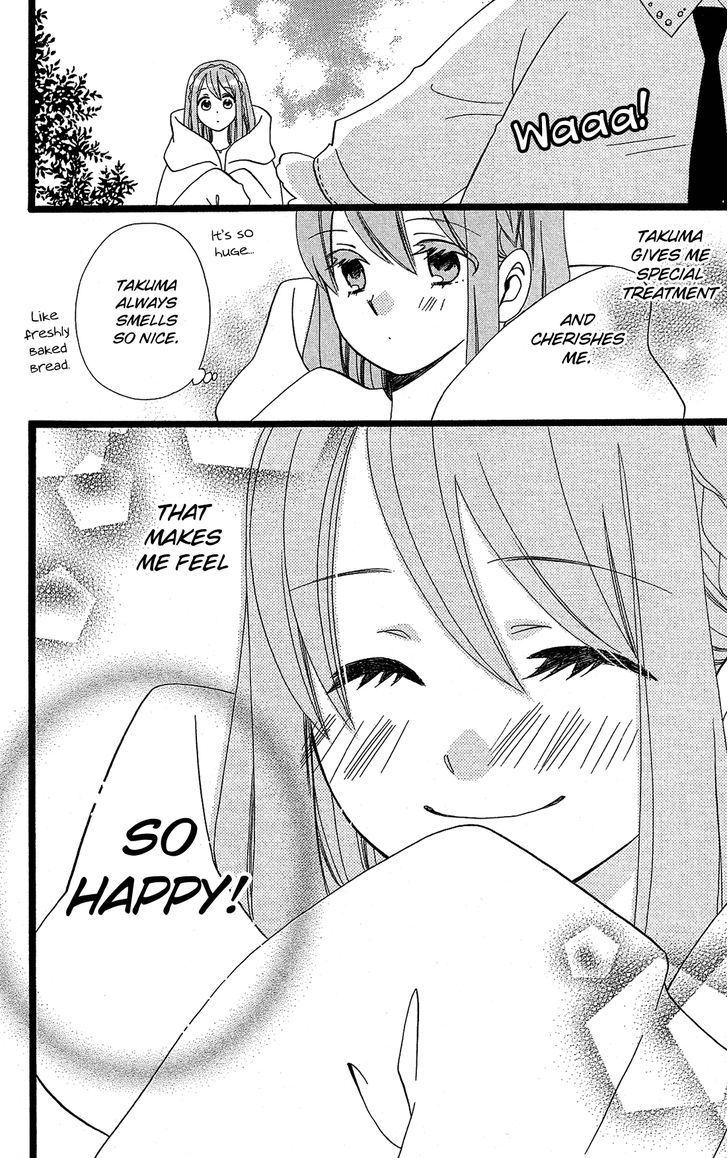 Art by Komura Ayumi
Manga is Mori No Takuma-san. Highly recommend it!
Not In The Database