Treasure hunter and pink enthusiast (๑˃ᴗ˂)ﻭ
Letzter Besuch
Vor 6 Tagen
• Beigetreten
Vor 4 Jahren
• 25,856 Hits (2,472)
Über
Welcome to my profile!
Thank you for taking your precious time and visiting. It's always a pleasure to have you here. All friend requests in any form will be accepted because everyone needs more friends In this world.
My beloved characters are dolls from Rozen Maiden. I love Suigintou and Kirakishou the most.
My first figurine was
. It was supposed to end with one, but you know what it is like :D. I collect figurines for 4 years. During this time I became very picky >_<. When choosing figurines, I pay most attention to the face. I like sweet and vivid figurines the most.


In addition to figurines, I collect artbooks, doujinshi and sometimes also charms and cute little gadgets.


Other things that I love are: cats (beloved Luna[*] and Ruby), cosplay, manga, anime, snacks, occasionaly games.


I currently play Love Live! AS. Feel free to add me to friends if you want to :3 My id: 378483145
C
u
r
r
e
n
t
l
y
s
e
l
l
i
n
g
i
t
e
m
s
: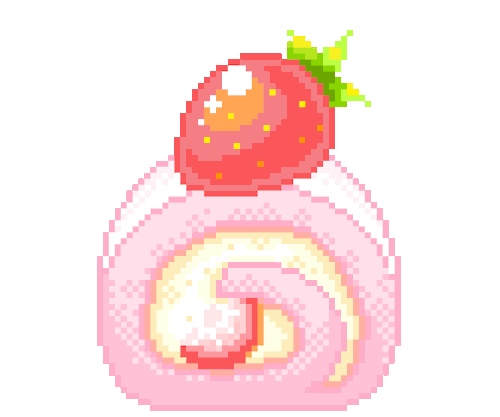 S
u
i
g
i
n
t
o
u
i
s
m
y
e
t
e
r
n
a
l
w
a
i
f
u
<
3
Beauties that I let go o(TヘTo) ♡98
Über uns
Show(s)
Rozen Maiden, Elfen Lied, Devil May Cry, Lain, Higurashi, Berserk, Chrno Crusade, Fate/Zero, Madoka, Jigoku Shoujo, Vampire Knight, Ayakashi, Shugo Chara
Bücher
Rozen Maiden, Blame!, Berserk, Elfen Lied, Henshin, Blood+, Life, Aku no Hana, Zettai Kareshi, Koizora, Nobody Knows, Savage Garden, The Flower of Evil
Spiel(e)
Devil May Cry, Drakengard, Nier, Beyond two Souls, Persona
MOE Punkt(e)
bubble gum, nose bandaid, amber eyes & dark skin, cuteness, curled pose, vivid colors, tights, scarf, subtle erotic poses, animal ears, white hair, wings, horns
Musik
Disturbed, In this moment, anime openings and osts, Combichrist, The Offspring, My chemical romance, Rise against, Seether, Breaking Benjamin,