Letzter Besuch
Vor 22 Tagen
• Beigetreten
Vor 4 Monaten
• 4,459 Hits (26,634)
Über
Welcome!
Pink and frills all the way!
But honestly my collection is all over the place. I've been collecting sporadically for some time and just got serious about this lovely hobby a few months ago. Hope my little collection is enjoyable!
☆Some additional information☆
I'm horrible at small talk and find it hard to start a conversation, though I do love talking to people once I get to know them better.

I have many interests but two of my burning passions are reading and drawing (Also art in general ). I read most genres, fantasy being my absolute favorite. Regarding drawing I mostly use traditional methods.

"I Want to play a game..."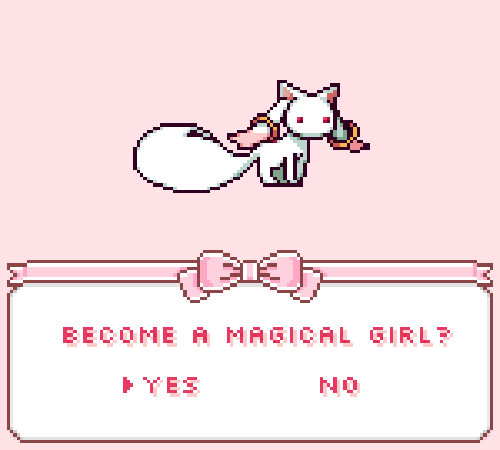 "If someone says
"Well then, I suppose one day,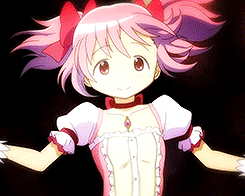 it's wrong to hope,
you'll also be my enemy.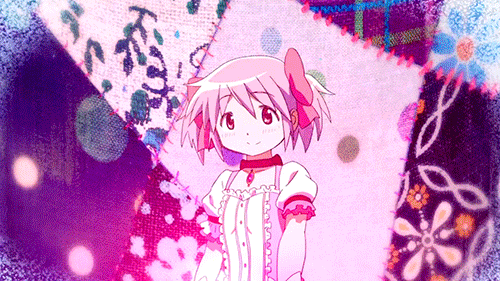 I will tell them
It's fine, I don't care.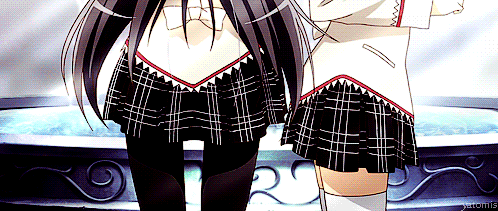 that they're wrong
I'll keep wishing for a world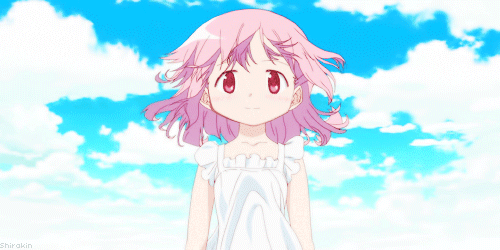 every time."
where you can be happy."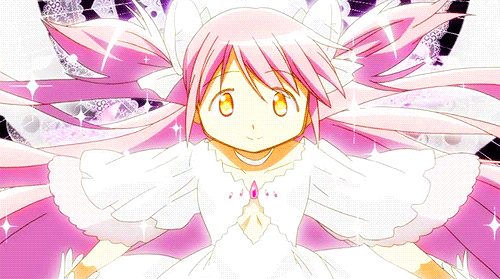 Some anime that deserve all the love ♡ (in no particular order)
1.Mononoke
2.Baccano!
3.Ginga eiyuu densetsu
4.Shouwa Genroku Rakugo Shinjuu
5.Mob psycho 100
6.Gintama
Über uns
Beruf
University student (masters)
Show(s)
Just check my mal (;
Spiel(e)
Love Live! School Idol Festival
Musik
My favourite band is Queen and I've been told that my taste is clearly "dad music", take that as you will☆
Manga appreciation time ☆
1.Piano no Mori
2.Berserk
3.One piece
4.Natsume yuujinchou
5.Fruits basket
6.Jojo's bizarre adventure
Quotes from books (a.k.a pinky up time♡)
"Nowadays people know the price of everything and the value of nothing."
-Oscar Wilde,The Picture of Dorian Grey

"Deep into that darkness peering, long I stood there, wondering, fearing, doubting, dreaming dreams no mortal ever dared to dream before."
-Edgar Allan Poe,The Raven

"All we have to decide is what to do with the time that is given us."
- J.R.R. Tolkien, The Fellowship of the Ring

"The purpose of a storyteller is not to tell you how to think, but to give you questions to think upon."
-Brandon Sanderson, The Way of Kings

"There's never been a true war that wasn't fought between two sets of people who were certain they were in the right. The really dangerous people believe they are doing whatever they are doing solely and only because it is without question the right thing to do. And that is what makes them dangerous."
-Neil Gaiman, American Gods