Ayaxtatsu
Letzter Besuch
Vor 8 Monaten
• Beigetreten
Vor 5 Jahren
• 16,598 Hits (4,287)
Über
*Selling LLSIF acc, 45 UR, pm me*
-Started collecting in Mid 2013
-Prefers scale and prize figures
-Fan of Hirohiko Araki, Yabuki Kentaro, Kentaro Miura!
Current Collecting Goals/Wishes:
-Complete To Love Ru Bridal Series
-Kill la Kill
-affordable Berserk scales
-1/4 Mea bunny suit plz freeing (thx freeing!!!!!)
-Beelzemon and susanoomon?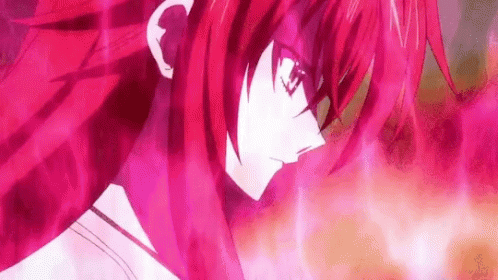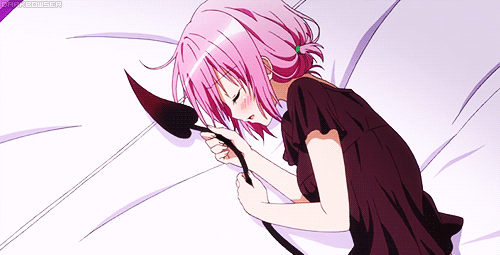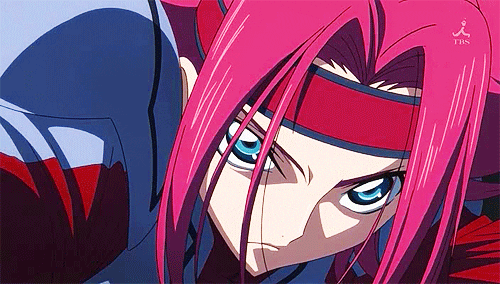 Bücher
Berserk, Kingdom, JoJo, BNHA, One Piece, To Love Ru, Koe no Katachi, Seven Deadly Sins, Hajime no Ippo, Kangoku Gakuen, Mob Psycho 100, OPM, Yowamushi Pedal, Feng Shen Ji, Orange,GTO, Gantz, Soul Eater, Rainbow, Deadman Wonderland, FMA etc.
Spiel(e)
Selling LLSIF acc, 45 UR, pm me
Musik
Visual Kei,Jpop,Jrock,Symphonic Metal,Power Metal