Weeb vs Wallet Full Fight (Uncensored) 4K Ultra HD
Letzter Besuch
Vor 1 Monat
• Beigetreten
Vor 1 Jahr
• 3,005 Hits (39,709)
Figures Not in MFC (Owned)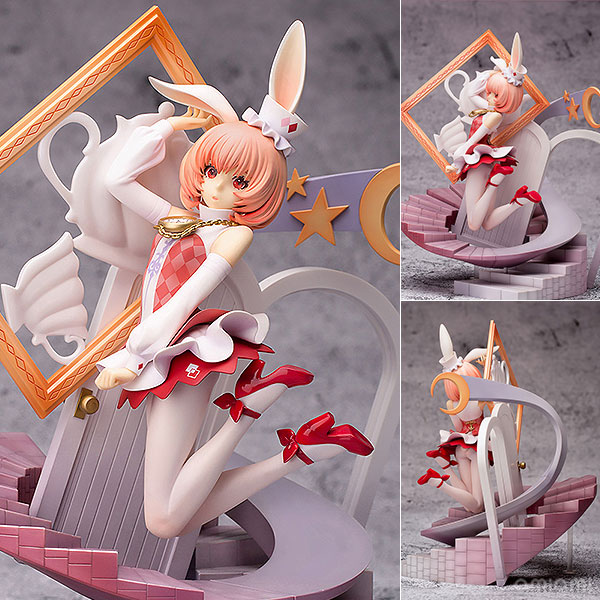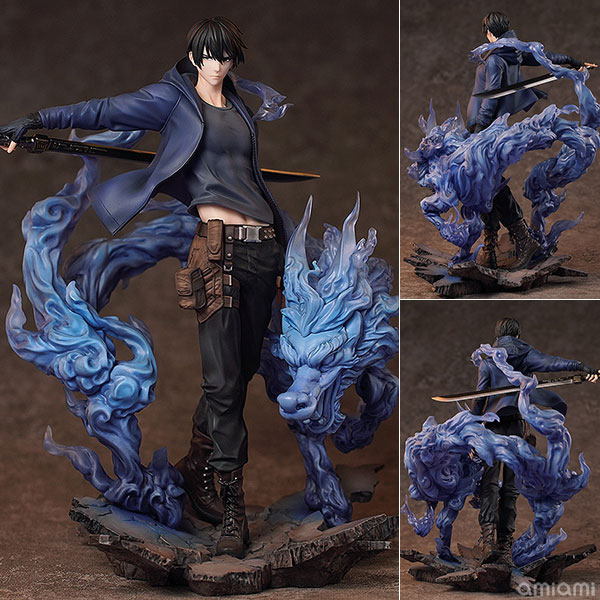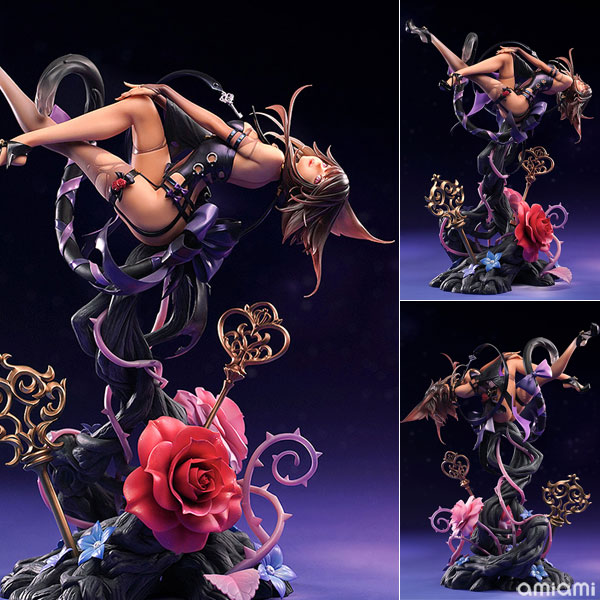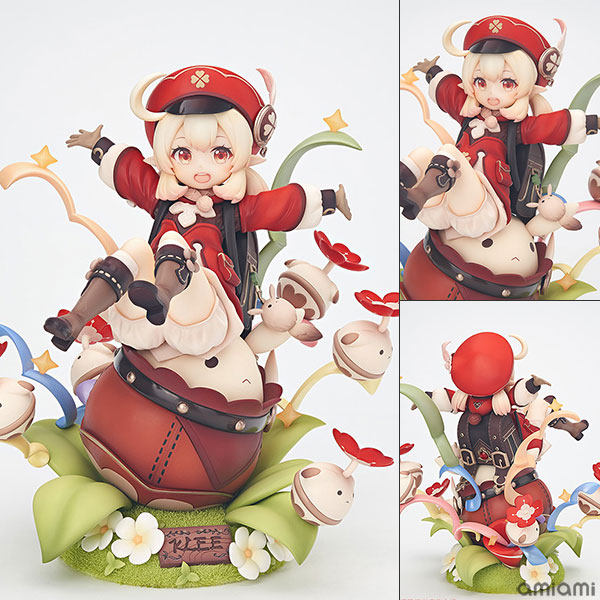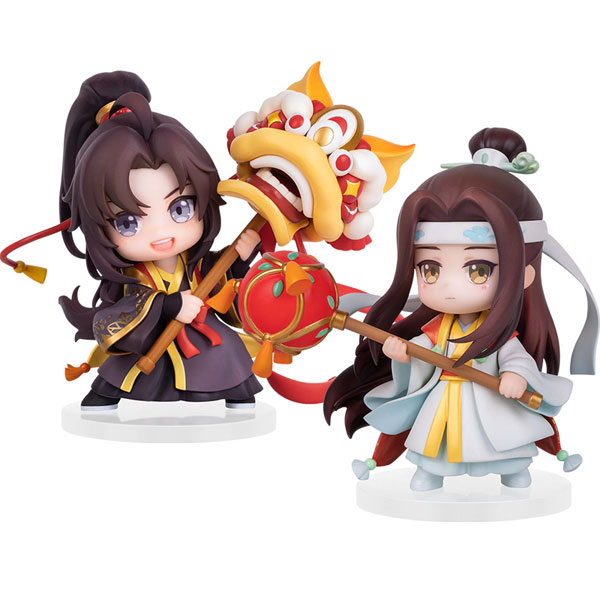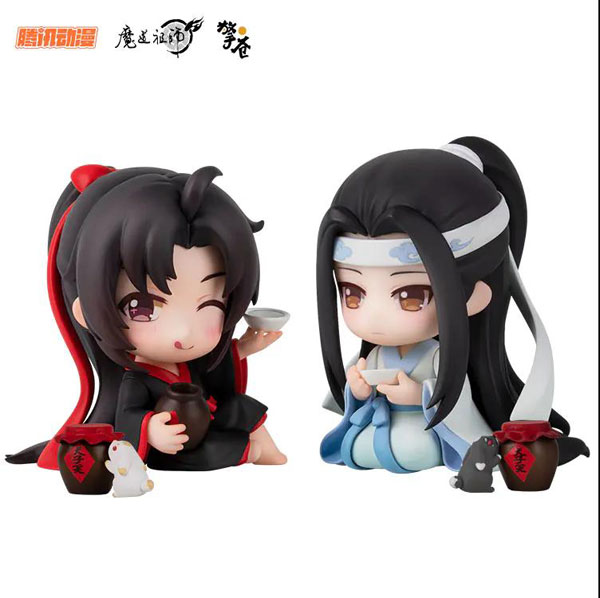 Figures Not on MFC (Ordered)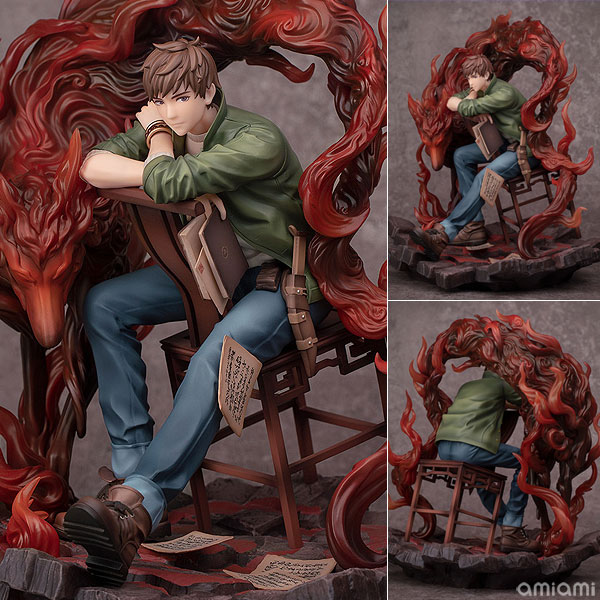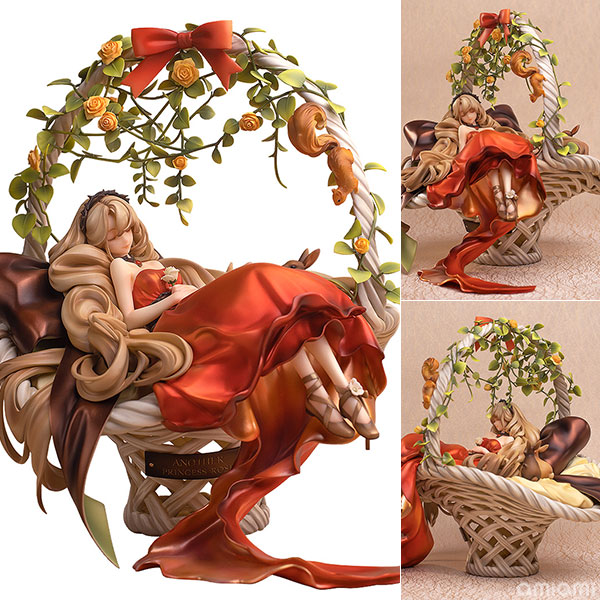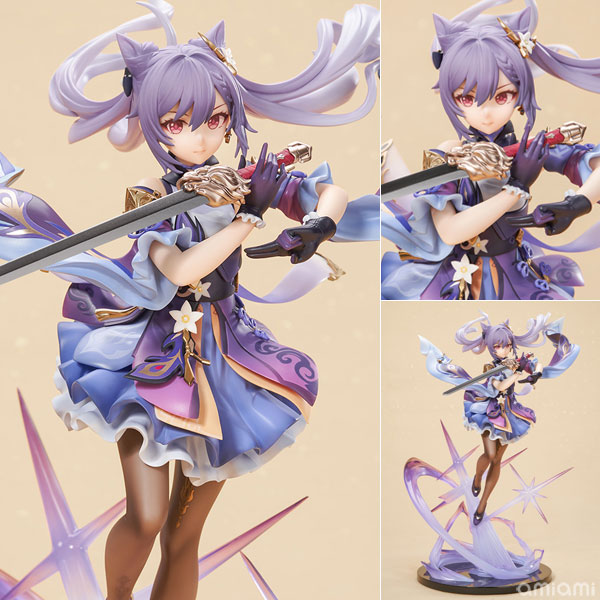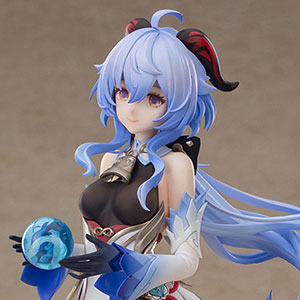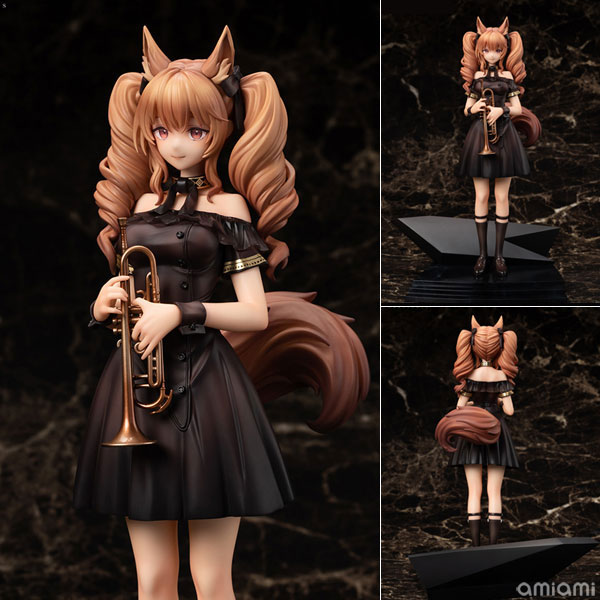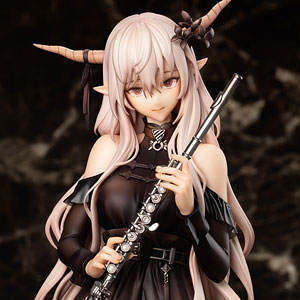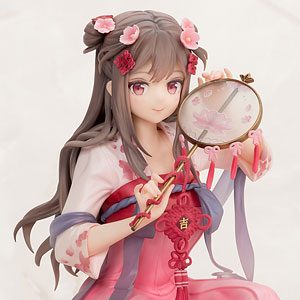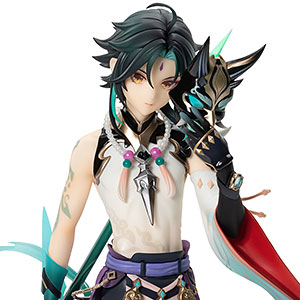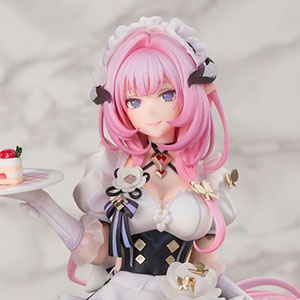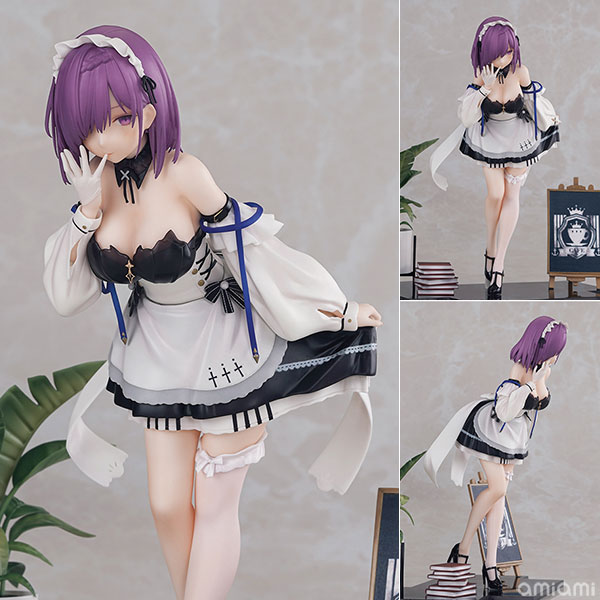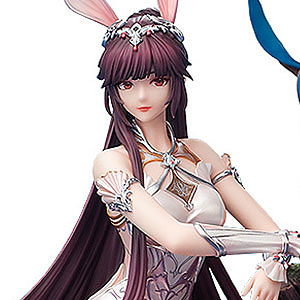 Über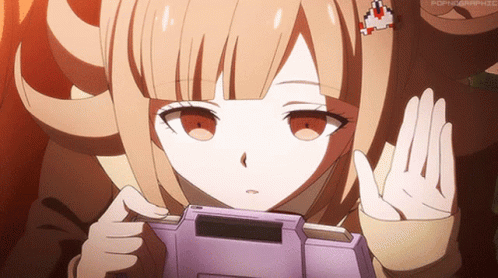 ~Hi there, thanks for stopping by!~



You can call me Angel! I'm that one girl that shows up late to the party then proceeds to ruin everything :D When I'm not working hellish hours to support the oh so expensive hobby of figure collecting, I'm either watching anime, playing video games, falling in and out of fandoms, or reading a good book! I occasionally dabble in drawing and writing as well! And where do I get the time to do any of this? Well it's simple really, I just [ERROR 404 NOT FOUND]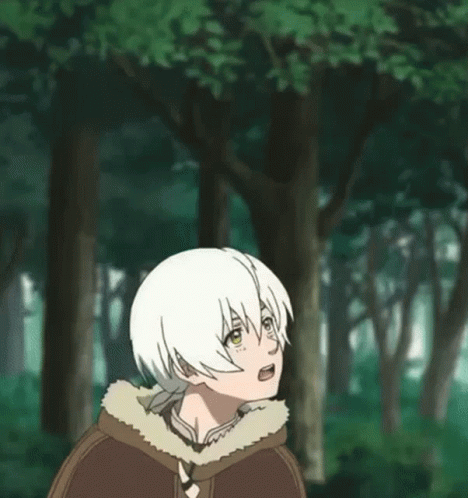 Now I'm trying to push my obsessions onto my friends and family because I know they just LOOOOVE to hear me go on and on for hours about fictional characters!

My all time favorite manga/anime is Attack On Titan! I was actually reading it before it was even animated! It's one of the shows I grew up with and it will always hold a special place in my heart, flaws and all!

Some of my other favorite animes are To Your Eternity, Inuyasha, Full Metal Alchemist, Hunter x Hunter, Death Parade, Parasyte, Yona of the Dawn, and Angel Beats! That's all that I can think of off the top of my head, but basically I love epic adventures and being in my feelings all the time!

I started collecting around 2017, for a while I had only a few figmas and prize figures of my comfort characters and I was content... It only grew from there and suddenly I was out of desk space, then out of bookcase space, then out of detolf space, now I'm out of space space!

One day when I have my own place, I want to have a dedicated weeb room to store all my plastic babies with the love and presentation they deserve!

That's about it for me! Have a great day! Here, I'll have my favorite characters see you on your way out!



View spoiler

Hide spoiler





Noé Archiviste- Perfect Husbando Material 🥵



Goro Akechi- The one I got attacked for liking 🤪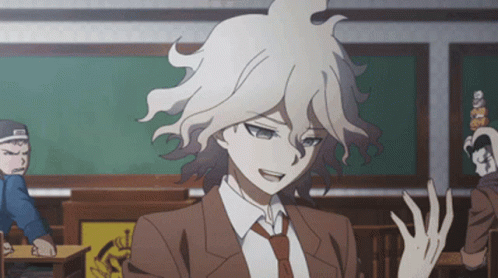 Nagito Komaeda- The one I willingly write essays about 🤔



Levi Ackerman- The tragic hero that ruined any other tragic heroes for me 😭



Yato- The teenage crush I could never get over 😜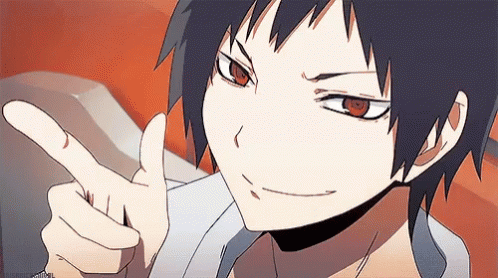 Izaya Orihara- The one I love to hate (but still love) 😉



Killua Zoldyck- The adopted son who deserves the world 🥰



Pls a friend of mine pointed out I might have a thing for crazy ppl, idk what to do with that info-




Thanks again for stopping by! Good luck to you and building your plastic army! Take care and be safe! \o/
Update: Moving to a new house soon! Once Im settled in totally gonna take more pics! pLs lOOk fOrWaRd tO iT!
Über uns
Show(s)
Currently obsessed with Arcane, To Your Eternity, and Case Study of Vanitas!
Bücher
Currently obsessed with anything by James Patterson and Colleen Hoover!
Spiel(e)
Currently obsessed with Genshin Impact, Tales of Arise, and Danganronpa!
MOE Punkt(e)
Tan skin, white hair? I'll take ur entire stock! Eye bags, fangs, confident smirk? SWOON!~ M̷e̵n̴t̸a̵l̷l̵y̷ ̵u̷n̴s̶t̷a̷b̷l̷e̵?̷ ̷T̴H̴A̶T̵'̸S̶ ̶H̴O̴T̶!̷
Musik
I listen to literally anything. I once went from listening to kpop to country music to ff8 boss battle to mumble rap to yodeling in the span of like 10 minutes.
Kamera
My android phone camera :'D
Computer
Does a Chromebook count?
Have you seen Noé Archiviste?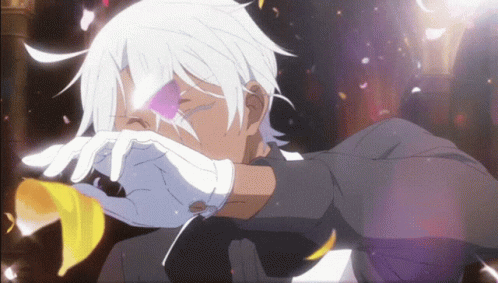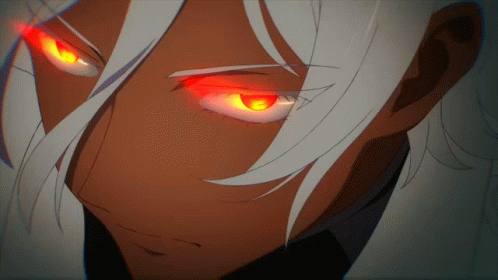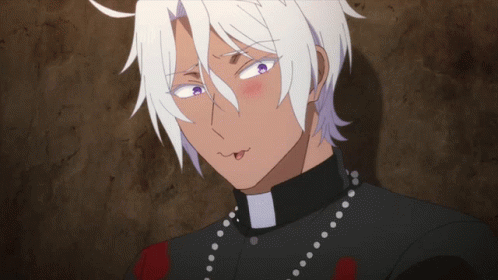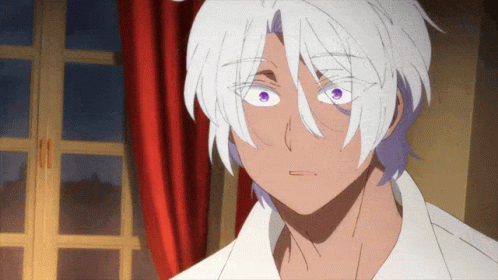 Now you have :)