Welcome! This is a club dedicated to the award-winning Seiyuu of Aoni Productions: Hiroshi Kamiya (aka: Kamiyan) who had recently won "Best Lead Actor" and "Best Personality" in the Third Seiyu Awards.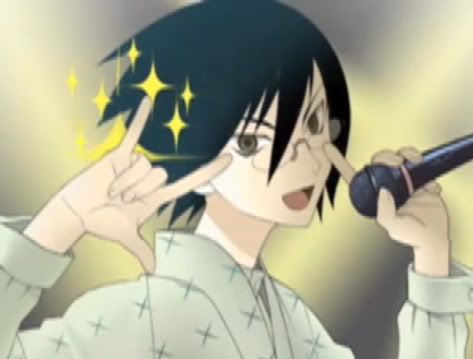 Join us if you like Nozomu's trademark "ZETSUBO-SHITTA!" (I'm in despair), Tieria in a hot pink dress or just could not resist Kamiyan and his charming voice acting talents.

Feel free and have fun discussing about Kamiyan's voice roles, future projects, antics with various fellow-seiyuu and etc in the Discussions area. :D

Click here for the list his voice roles and participations

Arigato minna-san!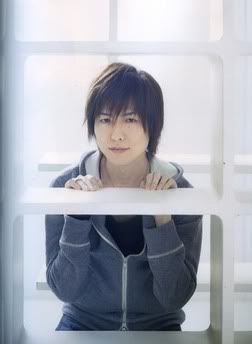 Criteria for adding Kamiyan-based figures:

1. Figure of ANY character voiced by Kamiyan in ANY form of media: Anime, Video game, BL CD, BL Game, Manga, etc...
~ Tieria Erde; Michael Blanc, Itoshiki Nozomu etcetera etcetera.

2. Any Figure included as an inclusion in a video game box set with that game having character that Kamiyan is voicing.
These for example ~ figure.tsuki-bo... (6 voice roles: 1 unique, 5 generic) and figure.tsuki-bo... (Mufufu!~ XDD).

If the game included in the box set is in English; it MUST have a Japanese voice option at least. Therefore, we can't add the .hack//GU Rebirth US box set. ^^;

3. Any Figure supervised / sculpted (woah!) by Kamiyan himself.

4. Figures of Kamiyan himself or any figure officially dedicated to him. XDDD