Lehst

n/a
Über
Updated May 9th 2017
.
Still swamped with too many Nendoroid customs. Waiting on parts.
Focusing on Attack on Titan and Dramatical Murder, as well as some other projects. (That keep piling up lol.)
newest creation:
.
.
Playing Nier, watched my bf play all of Nier:Automata, going to start Yoko Taro's Drakengard after that.
Making a futile effort to finish Record of Agarest War. On hard mode. fml.
.
.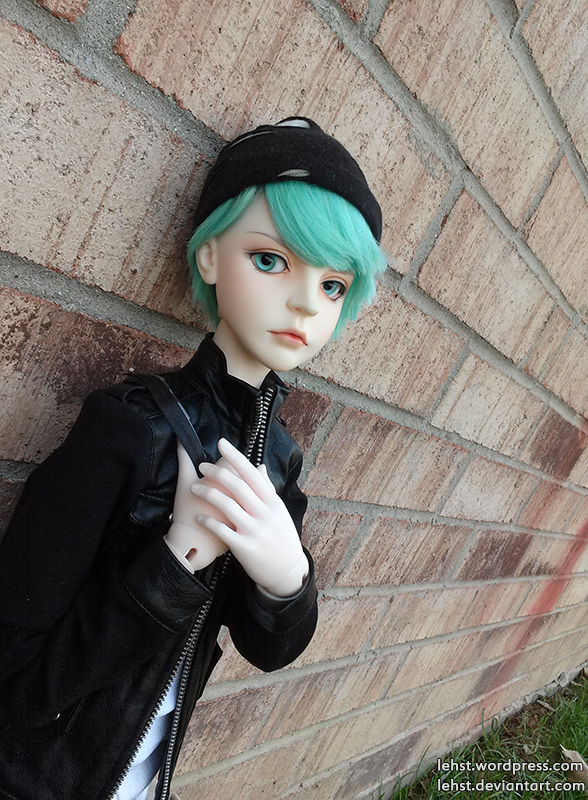 Blog (1)
Tutorial

Giving your nendoroid a tan [Experimental Stage]

Vor 1 Monat

1407 13 83%
Kommentare (36)
Details
23685 (1431)

Witch hunter robin, detective conan, 12 Kingdoms

Boogiepop phantom, xxxholic, Narnia

Visual novels, Fate Extra, Akiba's Trip, Dark Cloud, .hack//IMOQ